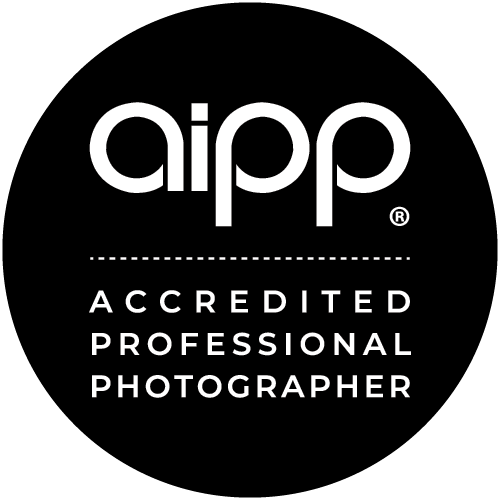 Childcare and School photography in Canberra

Kid Story™ is a Canberra based photography company that offers play-based photo sessions at childcare centres and preschools. All photo sessions are held at your centre's outdoor playground to capture natural and candid moments of the kids having fun. Our products are produced in a professional photo lab using only fine quality materials that last for generations!

✔ Play-Based Sessions 

✔ Fun and Creative

✔ Experienced Photographers  
✔   Fine quality prints 

✔ View photos before you pay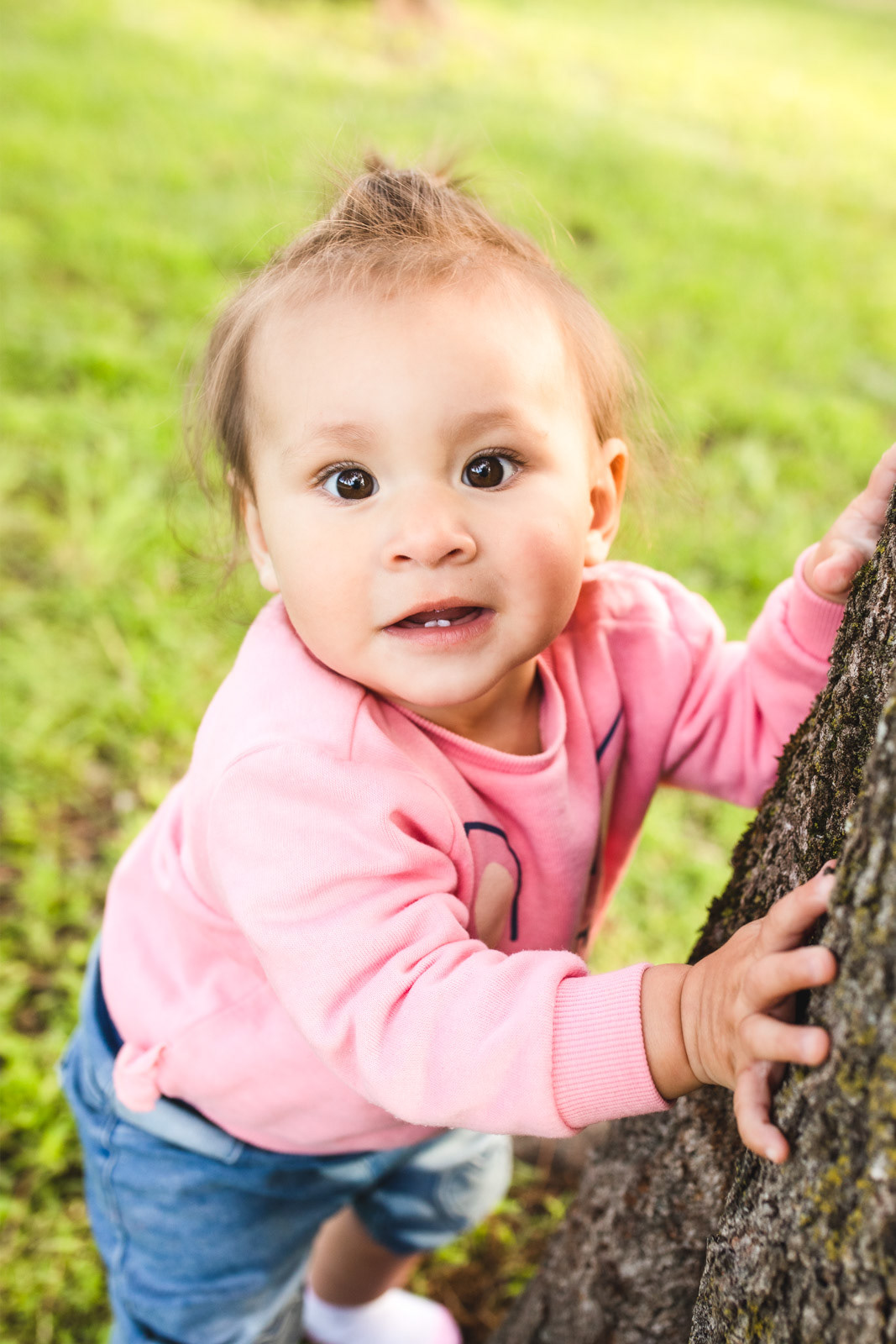 We care deeply about our craft but even more so we care about the connections we make with the amazing people we get to work with. We will make the photo session run smooth and easy for everyone. We will tailor photo sessions around your schedule and we promise to make it fun for the kids as well!

Our company is proud to be the first in Canberra making fine quality prints affordable for school photography! Our prints are made with archival materials that are meant to last for generations.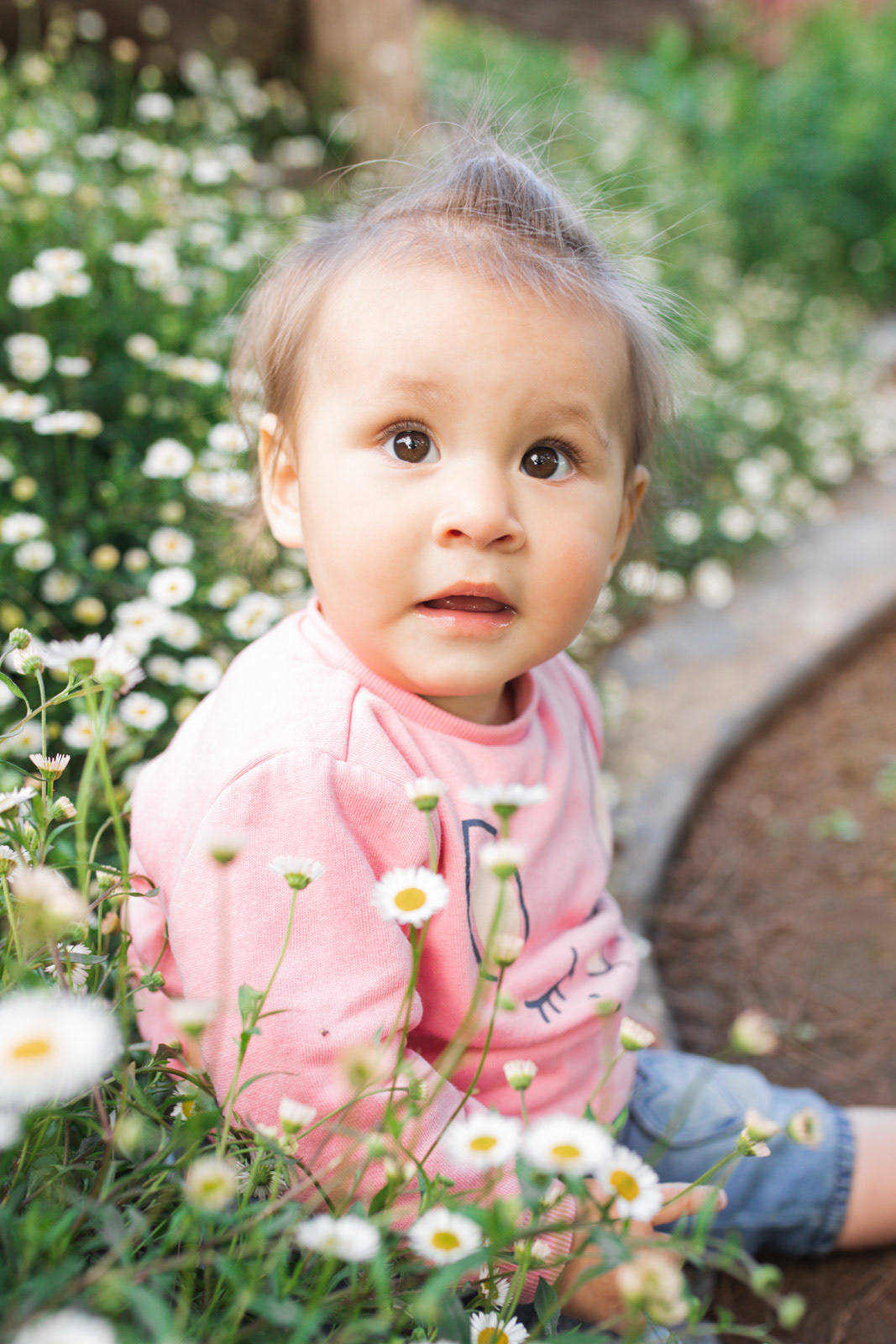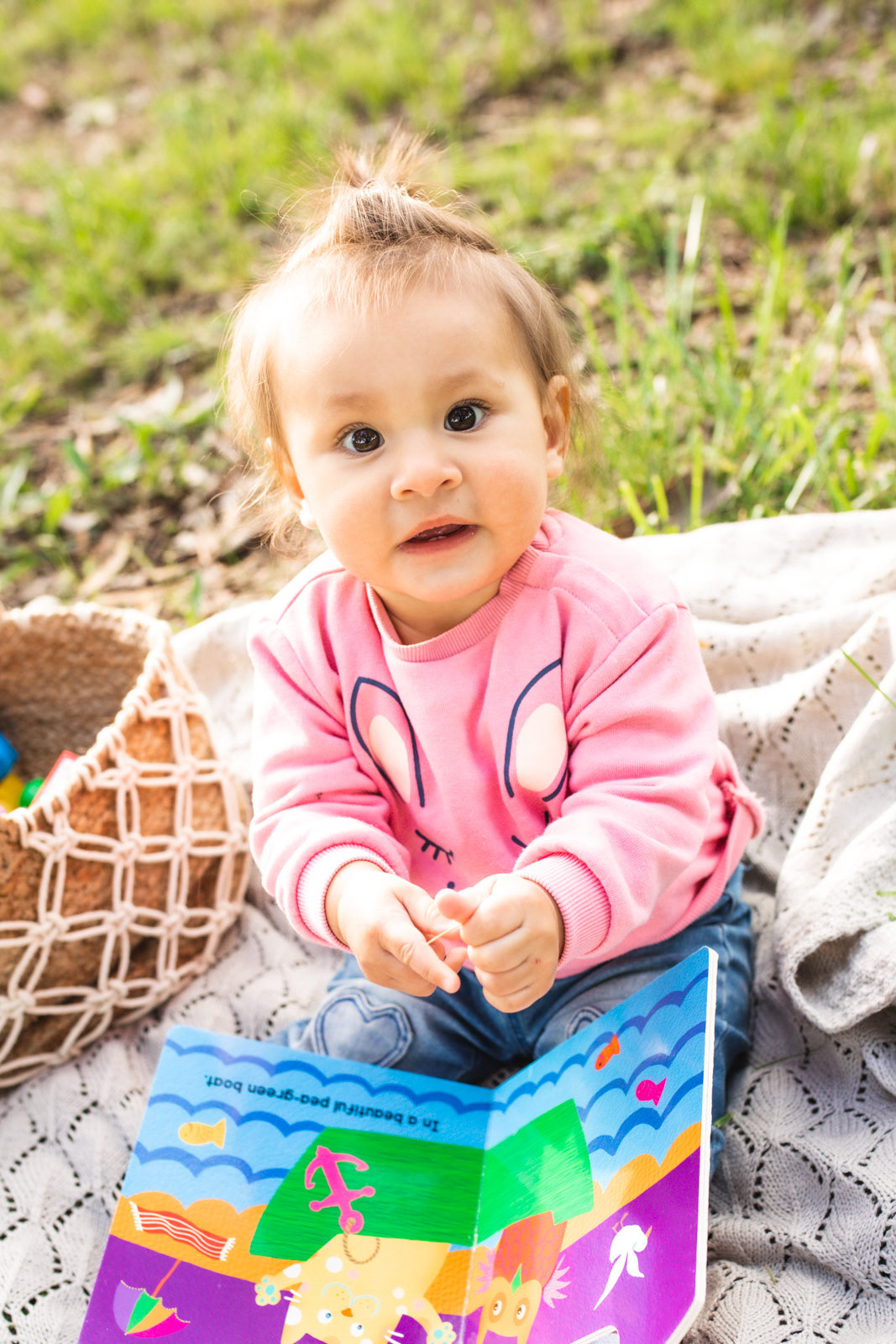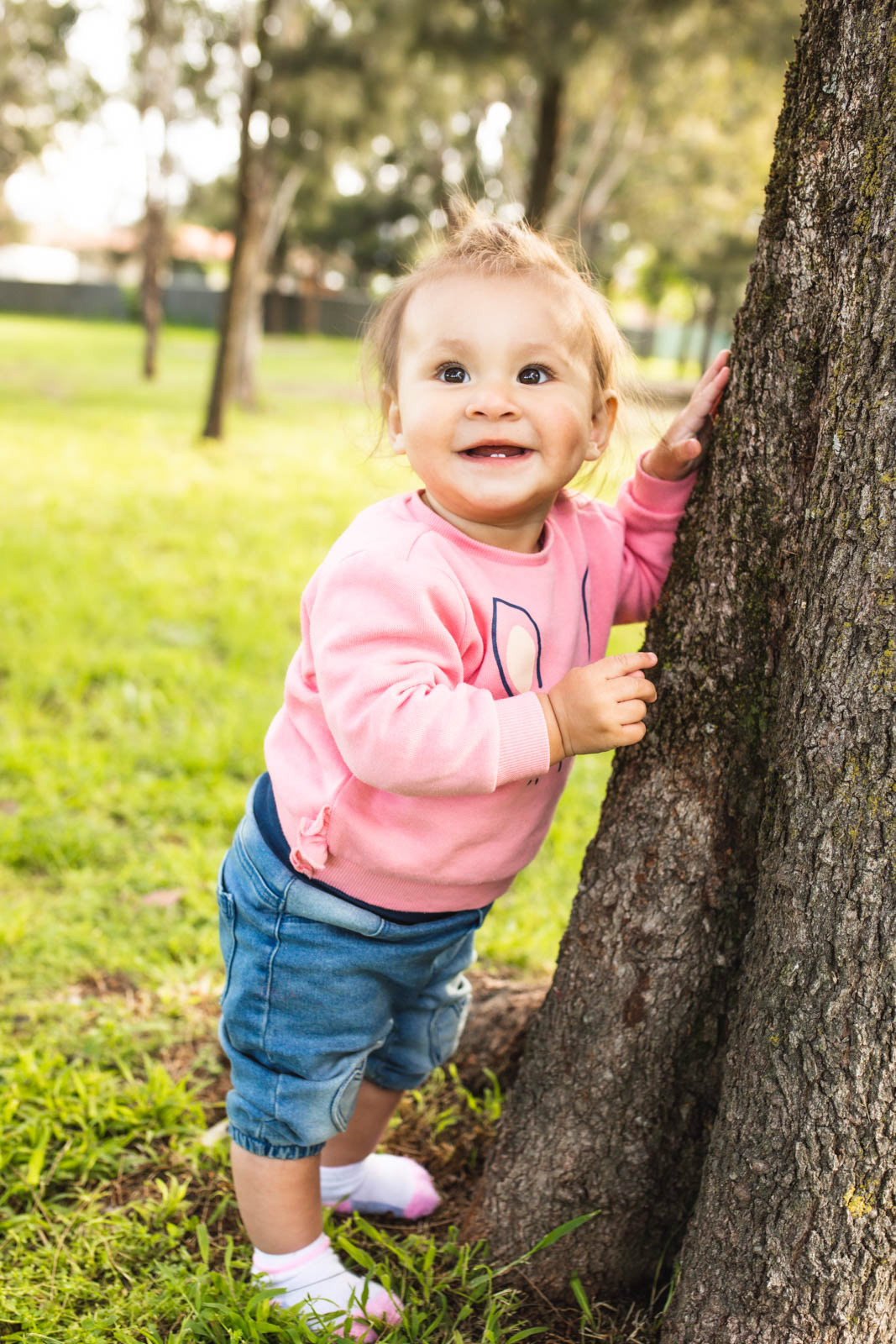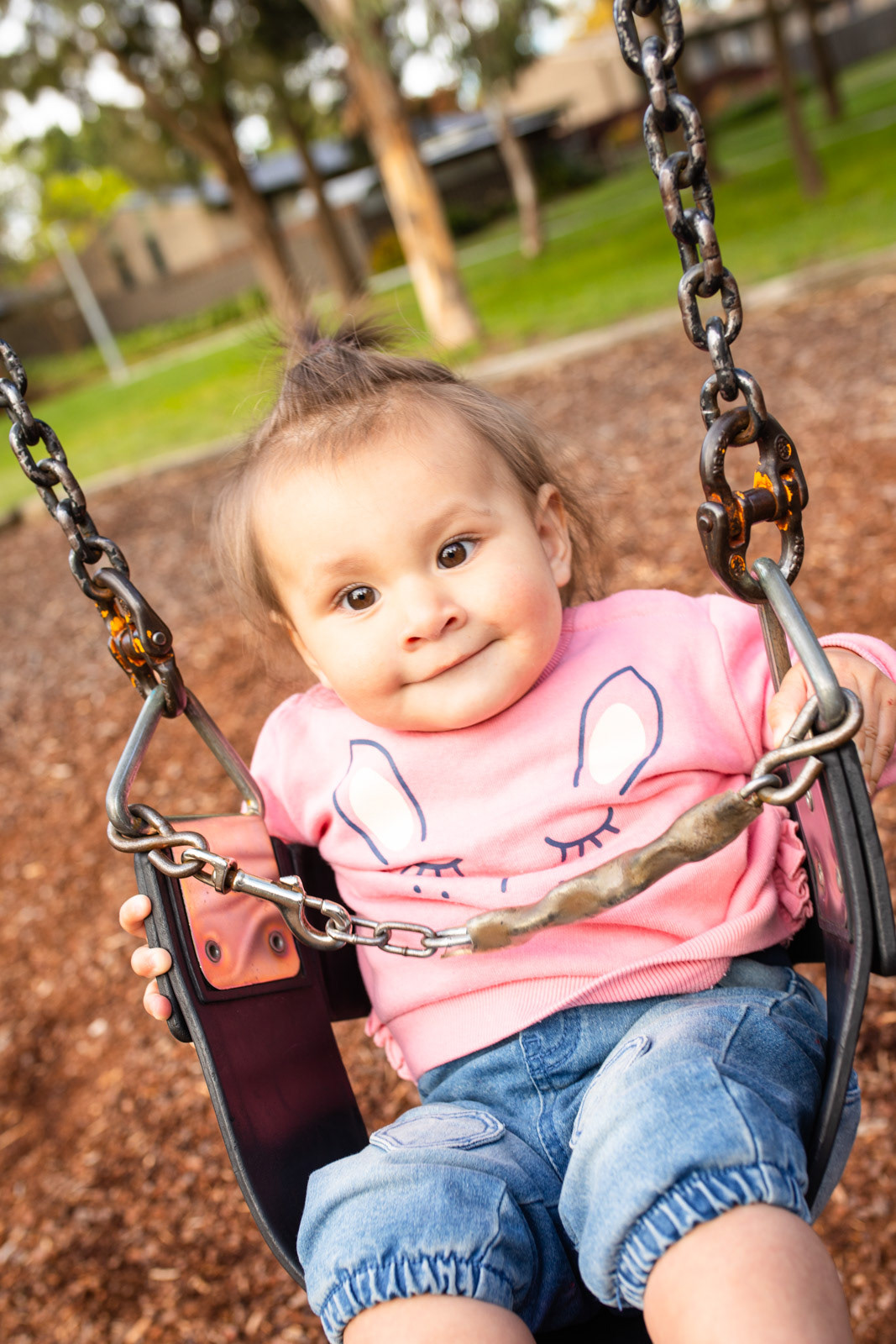 Contact us today !

If you have any questions or would like to book a photo session at your childcare centre, please fill in the contact form below and we will be in contact with you as soon as we can.